10' Expandable Cone Toppers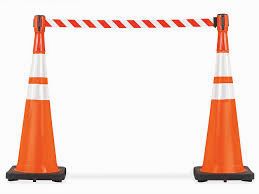 10' Expandable Cone Toppers
Regular price
Sale price
$39.99
Cone Bar Details:
Orange/White Cone Bars form an instant barrier
Highly portable and versatile
Expand and retract from 5.5ft. to 10ft.
Completely reusable instant barrier
Less than 7 lbs. is easily carried or transported in a trunk or truck bed.
More effective than warning tape, reusable and highly reflective at night.
Similar products
Customers who viewed this item also viewed